OEM • All categories • Manufacturing • Global Services
Spherical Roller Bearing
Our Expertise
Contact us
View Products

OEM • All categories • Manufacturing • Global Services
Angular Contact Ball Bearing
Our Expertise
Contact us
View Products

OEM • All categories • Manufacturing • Global Services
Cylindrical Roller Bearing
Our Expertise
Contact us
View Products
Get The Bearings Solutions whcih you need and save it delivered quickly.
Mars Bearings Company private Limited is an ISO 9001:2008 certified manufacturer of widest range of ball & roller bearings and manufacture specifically Spherical Roller Bearings and its components in India, located at G.I.D.C. –II, Junagadh in Gujarat State.
Founded by Six technocrats as a private Limited firm in 1996, with full array of high quality and precision bearings for various applications.
Rapid development and flexible manufacturing system along with effective delivery network enables us to deliver quality products with shorter lead time and competitive prices.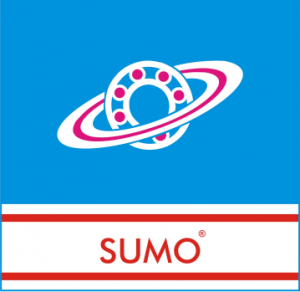 Why Choose us
Most configurations will be shipped in 10 days or less—no minimum order – small batch production. Short delivery times – We are crucial for time-sensitive projects. Coupled with a shorter delivery time, you can make your project budget. We also cater custom-made to your specifications configuration to meet the specific application requirements of your business.
We can manufacture bearings according to the need of machine designs. We can develop bearings in addition to our standard product list.
Our team of experienced engineers and highly skilled individuals provide technical support to ensure the best possible service to the customer's needs.
Values
Commitments (Integrity, Performance and Excellence)
Integrity: Trust is at the foundation of our relationships with our customers and our suppliers.
Performance and excellence: we value high-quality performance and aim for excellence in all our transactions.
Quality and value of service
We bring value through the quality of our services and our competitively priced products.